Mary Moos
These graphics are available for your personal use. I have made these graphics using Paint Shop Pro 4.14. Please do not link directly to these graphics. DO NOT use my graphics in any collection, ecard site, tube site, or alter them in any manner. To download a graphic right click on the graphic and select "save as". If you should use my graphics please provide a link back to my site.
Logo graphics are provided for that purpose.
ENJOY!!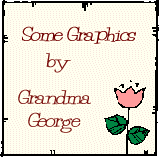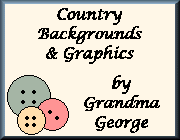 http://www.geocities.com/Heartland/Meadows/7597/
Mary Moos are made by Enesco and can be found
at your local Hallmark store or other fine gift shop.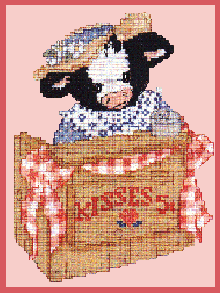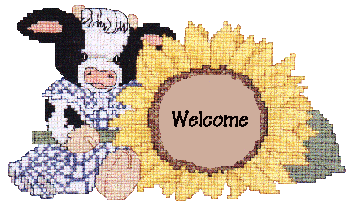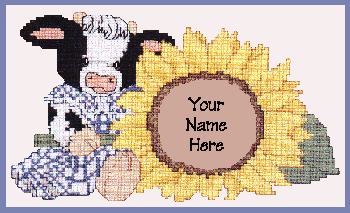 ~SPECIAL NOTE~
If you would like a graphic personalized or an award made email me.
~ENJOY!!~
---

Mary Moos Page 2

More Cherished Teddies

Cherished Teddies Birthday

Cherished Teddies St. Patrick's Day

Cherished Teddies Easter

Cherished Teddies Christmas

Country Graphics Index

Last updated 3-8-99
Copyright 1997, 1998, 1999, 2000 Grandma George
All Rights Reserved